Whether you are looking for a wallet-friendly facial or need to pamper yourself in a luxurious massage in Hong Kong, we have plenty of options for you.
To feel refreshed and relaxed, nothing works like a bit of pampering. Whether you want an express 30-minutes or a full-day massage service, an organic spa or one with a beautiful harbour view, you will not have a dearth of options. So, how will you narrow down where to go? This is where we can help. From various budget-friendly options to interesting experiences, here is a list of few popular spas in Hong Kong.
Generally, the city's most luxurious spas are headquartered in the most luxurious hotels of the city with prices starting from HK $1500 for treatment of two hours. Most of the treatments are focused on locals with a session of 60 and 120 minutes.
Few popular spas in Hong Kong
Oriental Spa: You will find this spa in The Landmark Mandarin Oriental Hotel. The spa offers a unique boutique experience, providing an intimate session amongst various designer surroundings. Constructed around the principles of water, wood, earth, and fire, the spa's extraordinary design has exactly received several appreciations and while you may not believe promotional leaflets regarding Yin and Yang, the atmosphere here is relaxing. This spa hosts various types of treatments for relaxation and pampering.
I-Spa: Situated inside the world's best hotels, I-spa is known as one of the popular spas in the world. Here, you can enjoy various kinds of royal luxuries including three large infinity pools that come with underwater music piped in and rooftop deck and garden with beautiful views of the city. World-class treatments are guaranteed! However, what makes I-spa different from other spas in Hong Kong is its full-day retreats. These include an option of custom-designed treatments and personal 3-course lunch included in your program. I-spa also provides a series of traditional Chinese-inspired body and face treatments above their rooftop spa pool. If you have kids with you, they even provide "Pure Bliss for Children Package." It's a massage and treatment dedicated to kids.
Chuan Spa: If you want to enjoy the experience of a local spa then, Chuan Spa situated inside the Langham Place hotel is the right place for you. Made on the principles of age-old Chinese medicine, once arrived, they will be given a whole "sensory" assessment, finding of the vital experiences in your life, and looking at your favourite scents, seasons, and colours. Your results will fix the right treatment for your need and will help you to understand which ingredient is right for you. Here, the treatments include the usual scrubs and massage along with breathing exercises, acupuncture, and diet tips.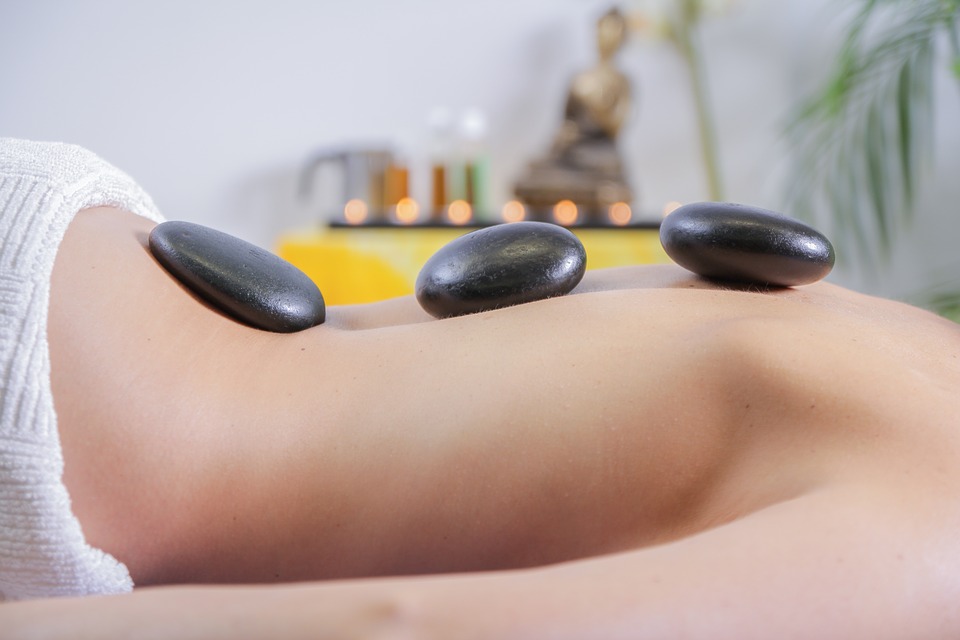 ESPA Peninsula Spa: This is the first legendary Asian spa, which is known for the best pampering. This spa has a 3.5 to 1 staff to customer ratio. The creepers and dripping rivers, make it a perfect place to enjoy a soothing spa experience. Before you choose a treatment from their options, you can opt tropical showers, ice rubs, thermal baths, and many other personal luxuries.