Nightlife experiences in Kuala Lumpur, Malaysia are plentiful as the city has lots and lots of pubs, bars, nightclubs, rooftop restaurants and bars within five-star hotels. Once the sun sets, this city comes to life with nightspots providing a charming combination of friendly and lively ambience, alcoholic beverages, and DJ's.
However, nightlife in this city is not limited to clubs and pubs, but you can also find large numbers of hawker stalls with exciting Asian cuisine and busy night markets that remain open till the morning. Ranging from the busy hawker stalls of Jalan Alor to various seafood restaurants in Changkat Bukit Bintang, you will not find a shortage of places to visit at night in Kula Lumpur.
Changkat Bukit Bintang
This place is widely considered as Kuala Lumpur's conclusive party venue. The place is easily accessible from famous landmarks like Jalan Alor Food Street, Starhill Gallery, and Pavilion KL. It's a narrow avenue filled with several international restaurants, cocktail bars, pubs, nightclubs with talented DJ's playing spinning music that includes remixes, hip-hop tunes and much more. Gay-friendly parties, stand-up comedy, screening of films is some of the popular events that you can enjoy on Changkat Bukit Bintang.
Rooftop Bars
When it comes to the nightlife of Kuala Lumpur, Malaysia, rooftop bars are getting massively popular. Few of the best nightlife experience in Kuala Lumpur happens far above the city, with many nocturnal hotspots that range from classy rooms to cocktail lounges snuggled between high-rise buildings. The breath-taking views and great ambience of these rooftop bars are your best bet if you simply want to relax and enjoy the sunset- with your favourite drink in hand. Few popular rooftop bars in Kuala Lumpur are Sky Bar, Troika Sky Dining, and Marini's on 57.
Jalan Alor
Jalan Alor is one of the most popular roads in Kuala Lumpur famous for hawker stalls, seafood restaurants, and delicious food. It remains open and packed up till late. Situated just behind the Jalan Bukit Bintang and within a walkable distance from Changkat Bukit Bintang, it is a favourite after enjoying dinner in the KL Golden Triangle area. There is a traditional charm attached to Jalan Alor. End number of air-conditioned Chinese seafood restaurants, bright fluorescent restaurant lighting and small red Chinese lanterns hanging from the trees is a pleasure to watch.
Night Markets
Locally named as Pasar Malam, night markets are a prominent feature in the shopping world of Malaysia. Available in each state through the nation, these after-dark markets are all the rage as they permit tourists and locals to purchase inexpensive goods. Here, in Kuala Lumpur, you will find several night markets happening every day in different locations throughout the week selling all kinds of merchandise.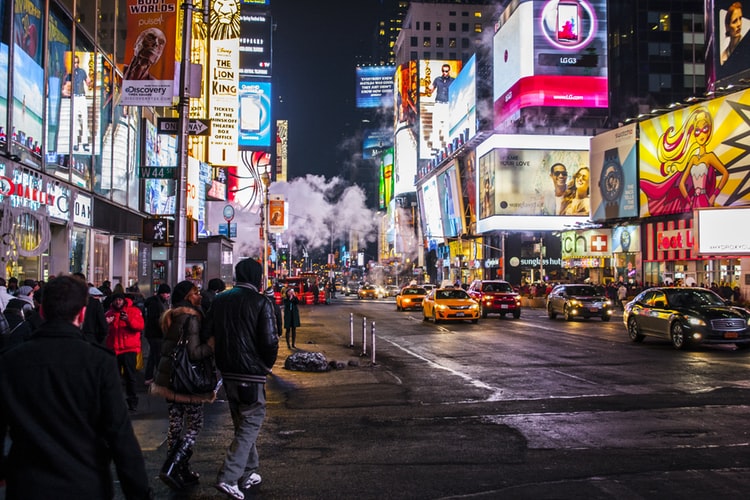 Bangsar
A famous refugee stomping ground in Kuala Lumpur, Malaysia, is popular for its lively nightlife. Here, you will come across large numbers of nightspots including mini night clubs, funky pubs, elegant cafes, and resto-bars. However, if we compare the nightlife of Bangsar with that of Changkat Bukit Bintang, it seems to be pale. During the weekend, the streets are crowded with college students, tourists, and emigrants. Some of the popular establishments in Bangsar are Ril's, Six Cocktail Lounge, La Bodega, and The Social.
Next time you visit Kuala Lumpur, make sure you visit these places. You will love them!