No matter whether you plan to stay in Thailand for a month or a week, you are bound to have an unforgettable and diverse experience here. This lovely country has everything required for spending a well-rounded vacation. Ranging from monuments to beaches to museums, there are a plethora of options to explore in Thailand.
Top places to enjoy the nightlife in Thailand
For those who love to party the whole night with loved ones and friends, here are some of the nightclubs and bars in Thailand where one can experience the best nightlife.
Situated at the end of Silom Road, near to the popular Sky Bar, Maggie Choo's is a popular restaurant cum bar. You might face some difficulty in spotting this night club. A small wooden door, when opened, leads to entertainment and great music. You must walk past a small Cantonese restaurant that leads to a large club with dark coloured brick walls. This place has beautiful velvet seating and leather sofas. A bunch of swings hanging from the ceiling and beautiful oil paintings produces a rustic ambience. The beautiful dim lights and the background music sets the mood for a great evening.
Are you looking for a place in Thailand where you can enjoy the best nightlife? Iron Fairies is the right place for you. This magical bar imitates the workshop of an ironsmith. It is broody and dark with staircases made of wrought iron, aged timber, and exposed pipes. This themed nightclub not only guarantees great food, but also an unforgettable night of jazz, hip-hop music and blues. The cocktail menu here is exhaustive and features inordinate chef creations that start at 280 Baht. You will love the beer menu here. It includes Thai labels and different kinds of Dutch and Japanese offerings.
It is a fun-living Thai gogo bar located in Patpong area. This bar has more than 25 dancers performing on the stage every night. The service here is fast and the food is mouth-watering. The bar spread in two large-sized spacious floors. The lower level of the bar has a big stage, whereas the second floor has a VIP room. Drinks are of reasonable cost. No matter how many people you have in your group, the cushioned sofas that are aligned along the walls are good enough to accommodate a huge crowd.
It is one of the most famous bars in Bangkok, Thailand. It is a perfect nightclub cum bar for those who want to enjoy a chilled beer in a tranquil ambience. This club has an exhaustive menu which includes British, Belgian, Spanish, and German labels, with more than 30 varieties overall. Here, on weekends popular artists play from 10 pm.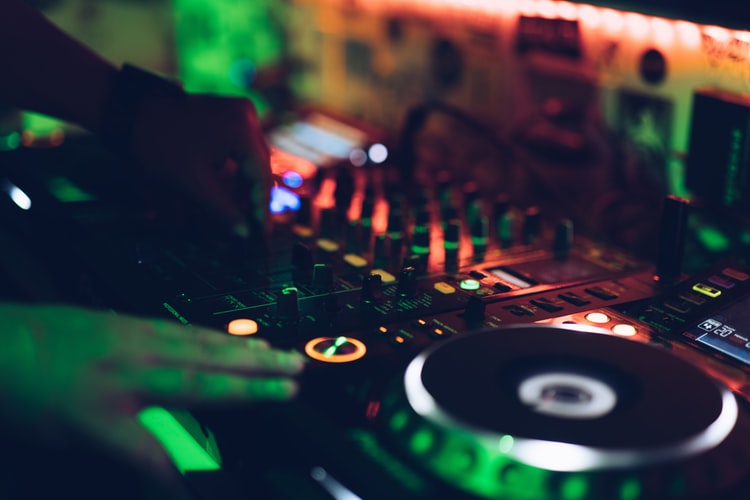 Are you feeling uncomfortable due to the scorching heat in Thailand? Want a place to chill out? Cool off at the Sunset Lounge. It is one of the best bars in Pattaya, Thailand. Located above the popular Hotel Baraquda in Pattaya, this nightclub provides exquisite views of the bay, mouth-watering food, and brilliant cocktails. You can also enjoy international wine in a cosy ambience. It is a perfect place for a romantic night.