If you are in Hong Kong, visiting the markets there is a must. The markets in Hong Kong are a part of everyday life in Hong Kong. Locals still use the markets to purchase everything ranging from cooking oil to vegetables to clothes or a PC. This is life in Hong Kong at its loudest, liveliest and most entertaining as the shoppers try and start bargaining over prices and the stallholders try and reel them in.
For the tourists, markets are a perfect place to choose a cheap local souvenir. Bright coloured chopsticks or carefully designed chess sets are affordable and ubiquitous. However, don't simply visit for shopping, visit Hong Kong for a unique experience. Here is a list of the best markets in Hong Kong, with a guide on what each of the markets offers.
Ladies Market
It is one of the most famous markets in Hong Kong. Also, it is one of the best for those visiting tourists who want to enjoy the hustle and bustle of the Chinese market. Despite the interesting name, this market sells clothes for both men and women and large numbers of cheap Chinese ornaments. This is also one of the important locations meant for the buzzing trade in fakes and copies in Hong Kong.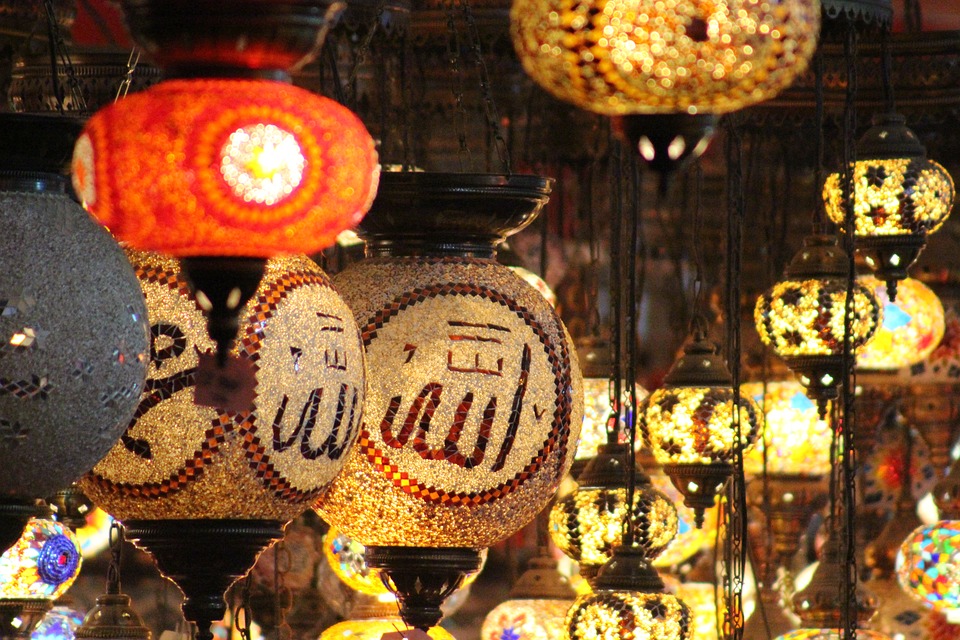 Temple Street Night Market
As the name suggests, this is a night market. It sells mainly different types of gadgets and small electronic products. You will also get to see a wide variety of second-hand mobile phones of different reputable companies. The streets that surround this market are changed at night into a huge, open-air restaurant. Here, large numbers of street food sellers set tables for those shoppers who are hungry and tired after a full day shopping. In this market, you will also come across large numbers of Cantonese Karaoke stars and fortune-tellers turning out tunes under the sky. It is better to visit this market after 8 pm to experience the best.
Cat Street
Some believe that it is an old treasure trove, whereas for others it is one huge flea market. Coins, stalls selling jade, posters, and large numbers of old looking Chinese pieces and bits, though for most of the part they were possibly made yesterday in Guangdong. It is a perfect place to buy a present for your loved ones. The nearby place to this area is Hollywood Road, where more serious antique dealers can claim the largest collection of Chinese antiques in this world.
Stanley Market
It is the market for beginners in shopping. Geared towards visitors hunting for various kind of mementoes, it does not have the tumble and roughness of the city market or hardcore haggling. However, this does mean that this place is not worthy for a visit. The Chinese styles gifts and I Love Hong Kong souvenirs are the best places to buy for your friends. It is also a great place to test your bargaining skills before you try out Mongkok.
So, next time you visit Hong Kong, be sure that you do not miss these above-mentioned popular markets.